EMT Boot Camp Crash Course
Are you ready to fast track your career in emergency medical services? Look no further than EMS Universal Education's EMT Boot Camp Program! This intensive 14-day course is designed to give you all the knowledge and skills you need to succeed as an EMT. With a total of 172 hours of instruction, including 148 hours of didactic instruction and 24 hours of clinical and/or vehicular rotations, you'll get a comprehensive education in all the essential topics. Course hours are subject to change with appropriate notification to the student/applicant. But that's not all – our EMT Boot Camp Program follows National EMS Education Standards for the Emergency Medical Technician, Emergency Medical Technician National Standard Curriculum, as well as the
National EMS Education Standards
and the education standards set by the
California EMS Authority
. You can trust that you're getting the best education available. Don't miss this opportunity to jumpstart your career in emergency medical services. Enroll in EMS Universal Education's EMT Boot Camp Program today!
Note: Students may complete externship hours on the weekends, subject to availability, however, students should prepare to complete externship class hour requirements after the conclusion of didactic instruction.
.
Cost: $2,695.00 (Financing Available) and Includes All Books/Supplies and Materials
*Over $1,000.00 less than the competition.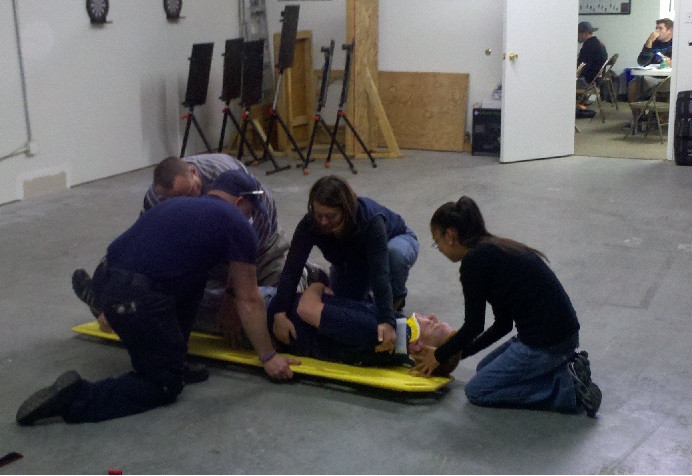 Are you ready for the rapid, challenging, and exciting EMT Boot Camp course at EMS University? This intensive program is designed to provide students with the knowledge and skills they need to succeed as emergency medical technicians in just four short weeks. Every day, students will meet from 9AM to 9PM for a combination of lectures, hands-on training, and real-world experience. Our experienced instructors will push you to the limit, but they will also support you every step of the way. By the end of the course, you will have the confidence and skills you need to take the next step in your career as an EMT. One of the best parts of the EMT Boot Camp course is the externship hours. These hours give you the opportunity to put your new skills to the test in a real-world setting, under the supervision of experienced professionals. You can complete your externship hours up to 30 days after class, subject to availability. So if you want to become an EMT in the fastest, most exciting way possible, the EMT Boot Camp course at EMS University is the perfect choice for you. Don't miss out on this unique opportunity to jumpstart your career in emergency medical services. Enroll now and take the first step towards a rewarding and fulfilling career as an EMT.
Students meet Daily from 9AM to 9PM. This course is fast paced and intense, but a truly exciting and quick way to become an EMT.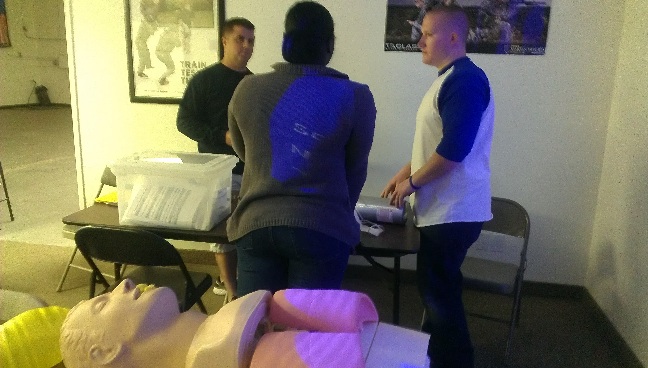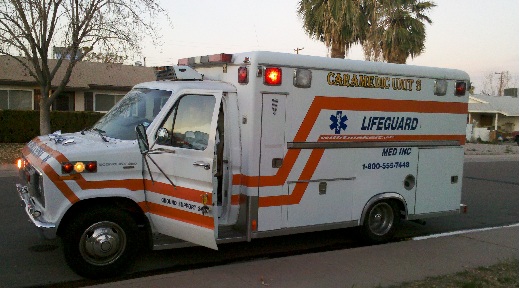 You can register for the course, by Clicking Here. Please complete the Program Packet to assist you with meeting the requirements prior to class and beginning externships.
Click Here to See the Class Schedule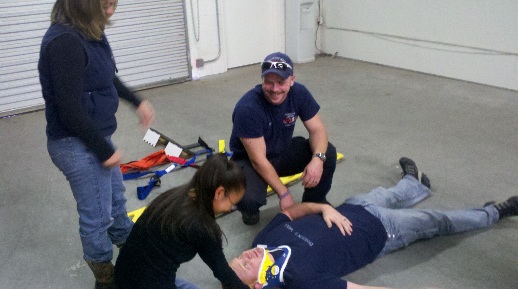 Subjects Covered in the EMT Course
Course Introduction and Overview
Emergency Medical Care Systems, Research and Public Health
Workforce Safety and Wellness of the EMT
Medical, Legal, and Ethical Issues
Documentation
Communication
Lifting and Moving Patients
Lab: Lifting and Moving Patients
Anatomy, Physiology, and Medical Terminology
Pathophysiology
Life Span Development
Airway Management, Artificial Ventilation, and Oxygenation
Baseline Vital Signs, Monitoring Devices, and History Taking
Scene Size-Up
Patient Assessment
Pharmacology and Medication Administration
Shock and Resuscitation
Respiratory Emergencies
Cardiovascular Emergencies
Altered Mental Status, Stroke, and Headache
Seizures and Syncope
Acute Diabetic Emergencies
Anaphylactic Reactions
Toxicologic Emergencies
Abdominal, Gynecologic, Genitourinary and Renal Emergencies
Environmental Emergencies
Submersion Incidents: Drowning and Diving Emergencies
Behavioral Emergencies
Trauma Overview: The Trauma Patient and the Trauma System
Bleeding and Soft Tissue Trauma
Burns
Musculoskeletal Trauma
Head Trauma
Spinal Column and Spinal Cord Trauma
Eye, Face, and Neck Trauma
Chest Trauma
Abdominal and Genitourinary Trauma
Multisystem Trauma and Trauma in Special Patient Populations
Obstetrics and Care of the Newborn
Pediatrics
Geriatrics
Patients with Special Challenges
Ambulance Operations and Air Medical Response
Gaining Access and Patient Extrication
Hazardous Materials
Multiple Casualty Incidents and Incident Management
Response to Terrorism Involving Weapons of Mass Destruction
Are you ready to take the first step towards a fulfilling career in emergency medical services? Look no further than EMS Universal Education's EMT program! Our comprehensive course will provide you with the knowledge and skills necessary to deliver exceptional prehospital care to patients in a variety of settings.
Upon completing the program, you will be fully prepared to handle the various roles and responsibilities of an EMT, including maintaining personal safety and wellness, understanding medical-legal and ethical issues, and functioning under medical direction and within the scope of practice. You will be able to effectively assess and manage patients of all ages with diverse medical conditions and injuries, using principles of anatomy, physiology, pathophysiology, life-span development, and therapeutic communication. You will also be proficient in performing life-saving interventions such as managing a patient's airway, breathing, and circulation.
In addition, you will be able to expertly handle a wide range of emergency medical services situations, including ambulance and air medical transportation, multiple casualty incidents, hazardous materials incidents, and situations involving weapons of mass destruction. You will be proficient in the use of hemostatic dressings, naloxone administration, epinephrine administration, glucometer use, and tactical casualty care principles.
Don't miss this exciting opportunity to jumpstart your career in emergency medical services. Invest in your future and enroll in EMS Universal Education's EMT program today!
Questions?
Call or Text
(800) 728-0209